Explore what it's like to work with our team. Filling out the form below is the first step-but there's no pressure. We'll start a conversation, listen to your unique story and answer your questions.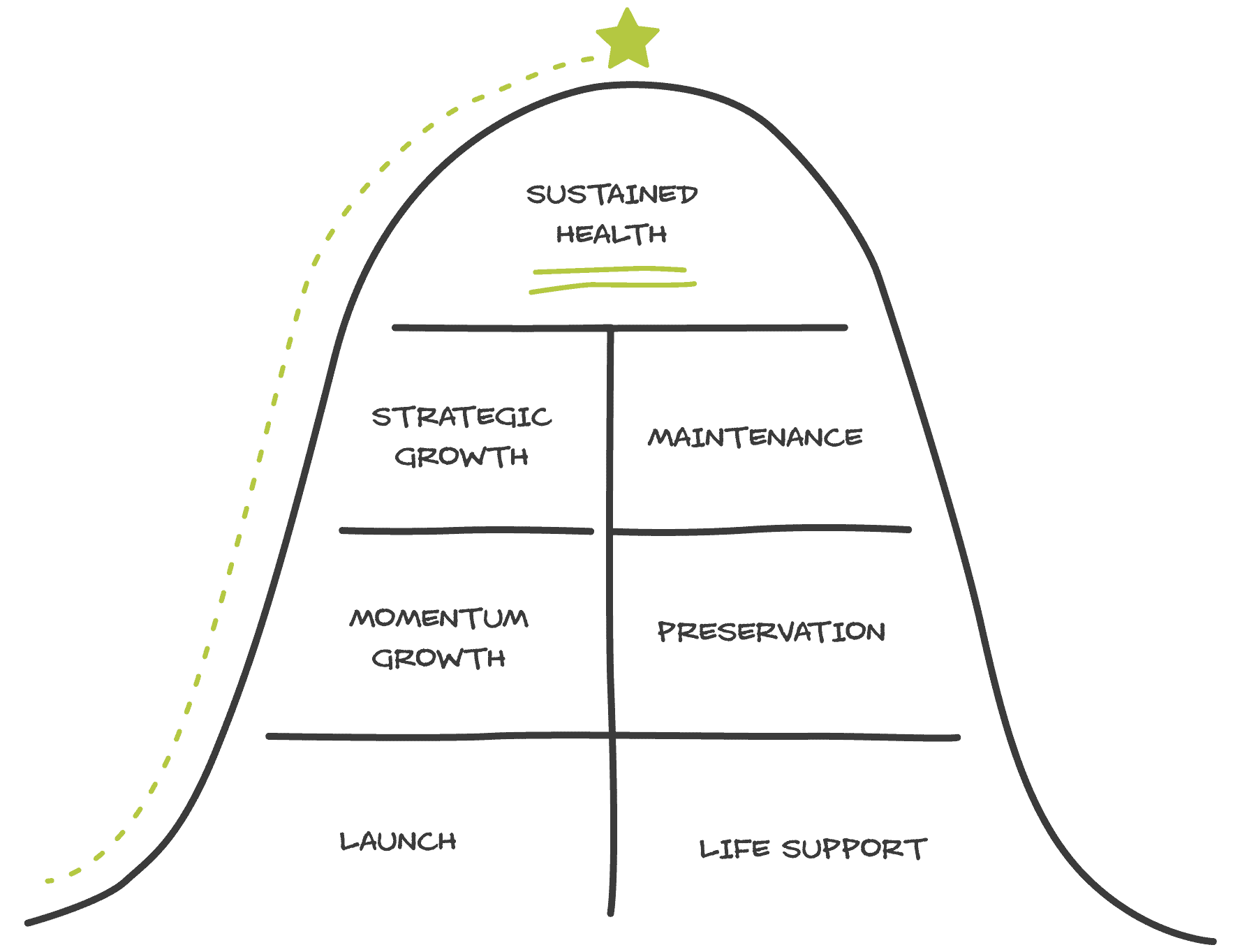 Our Process has helped 600+ pastors grow healthy churches by guiding them through experiences to align vision, strategy, team and action.
Assess
Plan
Structure
Execute
Put the plan into action.
Refresh
Our team has 100+ years of combined experience leading in effective, healthy churches.
"The best two days of strategic planning I've ever done. Clear, helpful and practical, we did what I thought would take us months (create a new vision) in just two days. Impressive."
"Staff is healthier. We're continuing to make a greater impact. The number of people that we've had come to faith is up over 180%. As a ministry, we're more innovative and creative as missionaries to reach our culture."
"What a two-day experience for The Crossing! I strongly believe the overall experience with The Unstuck Group is a defining moment for us. The traction gained because of the collective process is HUGE."
Six months after engaging our team for church consulting, 9 out of 10 pastors recommend us to another church—because they are seeing real results.