Facilitated strategic planning and coaching to aid church network and denominational leaders in church revitalization efforts.
We've developed tools and processes to equip church network and denominational leaders, with dozens of churches under their care, to invest in church revitalization efforts on a broader scale.
We help leaders of church networks and denominations clarify where God's called their organizations to go and how they're going to get there.
If your churches are experiencing widespread decline, it's time to challenge old paradigms.
Craft a vision for the future and clarify your reach strategy to grow.
Realign your staffing & volunteer strategies to the vision, clarifying what roles will be needed, changes to make, and new expertise to employ.
Plan for ministry multiplication through church planting, leadership development, and/or new revitalization efforts in the months ahead.
Determine the financial impact and how to best prepare for shifting engagement, economic challenges and empty buildings and mergers.
Evaluate opportunities for innovation, like developing a digital ministry strategy, in the season ahead.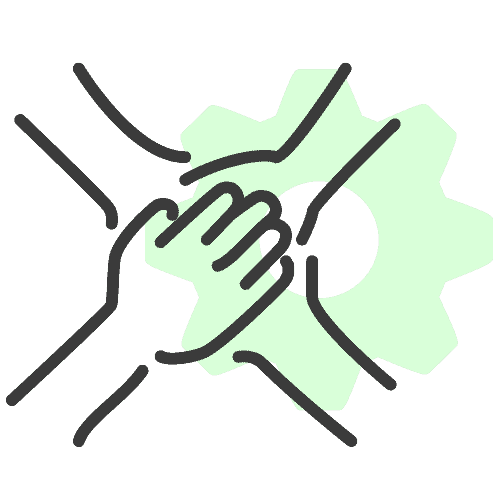 Clarify what to measure in the future and how to evaluation the health of your congregations.
The Unstuck Team was there for us at key junctures even after the planning process.
"We asked Tony and The Unstuck Group to lead us as an entire diocese through a strategic planning process. It was an extraordinary process and for me as a leader, it was transformational."
Marianne Budde
Six months after engaging our team for church consulting, 9 out of 10 pastors recommend us to another church-because they are seeing real results.
Meet Mark Meyer, our director of church revitalization.
Your churches need your leadership to model embracing change, letting go of old patterns, and imagining a new future and reality. We can help you to help them align vision, strategy, team and action for the new normal.
Interested in learning more? Start a conversation with Mark right here.