You're not reaching enough new people, and you're not sure what to do differently.
You're over-staffed and/or missing key roles, but restructuring your staff feels daunting.
You know you need to communicate a new vision for the future, but leading change feels overwhelming.
You just feel stuck and need a clear path forward.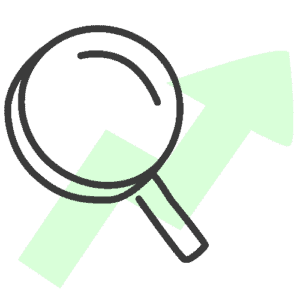 Assess
Plan
Structure
Execute
Put the plan into action.
Refresh
Finding Momentum and Health
Derwin Gray
We don't love the term "church consulting" for what we do. (We wouldn't use it if it didn't help pastors find us!) What we really do is help pastors clarify where God's called the church to go in the future, and how you'll get there-and then we coach you as you lead change.
You engage our church consulting process in two phases: Planning & Implementation

Learn more

We believe a healthy multisite strategy can help you lead more people in your region to Christ.

Learn more

Facilitated strategic planning to aid church networks and denominational leaders.

Learn more
Six months after engaging our team for church consulting, 9 out of 10 pastors recommend us to another church-because they are seeing real results.
The best two days of strategic planning I've ever done
"Clear, helpful and practical, we did what I thought would take us months (create a new vision) in just two days. Impressive."
Unstuck is fantastic!
This has been the most helpful consulting partnership we've had when it comes to structuring and strategizing for multiplication: clear, concise, and backed up by lots of data and experience. Amy and Tony have been a gift to our team and a catalyst for our future.
Getting Started with The Unstuck Group is easy.
In ministry, it can feel like Sunday's always coming. Investing in your own development as a church leader often gets put on the backburner. With the Unstuck Learning Hub, we've made it easy for you to access ministry training and practical tools for church leadership-online and on-demand.
Get started in the Unstuck Learning Hub today and work through the tools at your own pace-just $49/mo.
That doesn't have to be your church's story. With The Unstuck Group, you have an experienced ally in your corner helping guide you to build a thriving church.