Most organizations start, grow, thrive, lose momentum, decline… and eventually end. That doesn't have to be your church's story.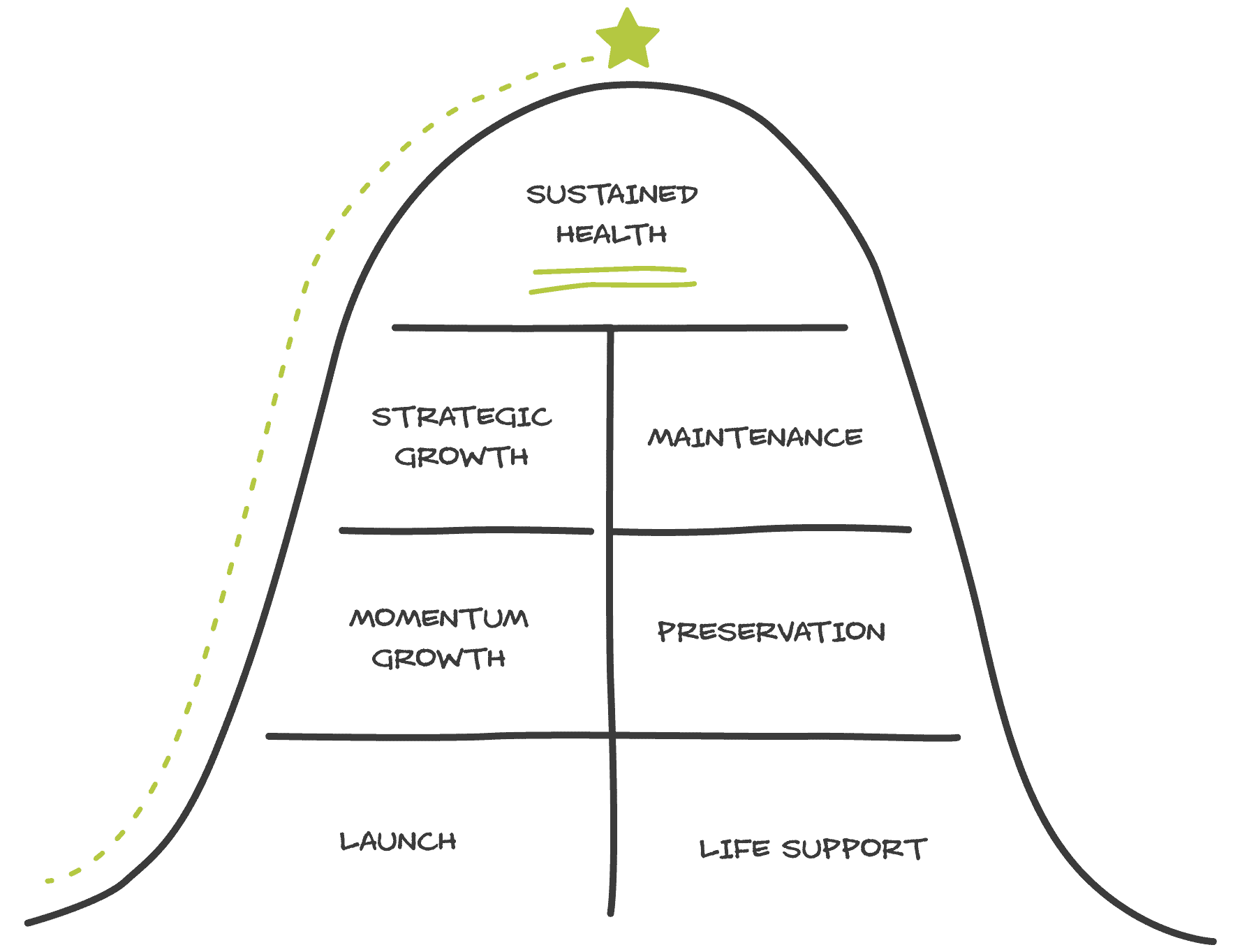 Our church had grown, but we hit a plateau and couldn't get past it.
"It felt like banging our heads against the wall. We had problems, but we couldn't see them. The Unstuck Group led us to concrete action steps and helped us discover what to do as a team."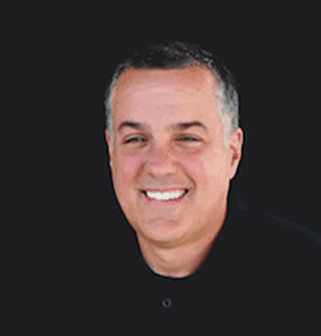 Anthony Craver
The Planning Phase
You complete the Planning Phase in the first 3 months. It includes 3 facilitated planning sessions, as well as analysis and data-driven reports on ministry health, your first-time guest experience, staffing and structure.
The Implementation & Follow Through Phase
The Implementation & Follow Through Phase begins in the 4th month and includes consulting and accountability for the ministry team as you execute your strategic plan.
For the last 14 years, we've helped churches of all sizes—from under 200 to more than 20,000—clarify the vision (where they believe God's called them to go) and their strategies (how they are going to get there) through our church consulting process. We can help you navigate the future of your church leadership.

"The best two days of strategic planning I've ever done. Clear, helpful and practical, we did what I thought would take us months (create a new vision) in just two days. Impressive."
"Staff is healthier. We're continuing to make a greater impact. The number of people that we've had come to faith is up over 180%. As a ministry, we're more innovative and creative as missionaries to reach our culture."
"What a two-day experience for The Crossing! I strongly believe the overall experience with The Unstuck Group is a defining moment for us. The traction gained because of the collective process is HUGE."
Six months after engaging our team for church consulting, 9 out of 10 pastors recommend us to another church-because they are seeing real results.
This process will engage and align your leadership team around the same vision, strategies and clear next steps. Our goal is not to tell you what to do or who to be, but to help you identify the obstacles and opportunities you have as a church body, and develop a strategic plan to accomplish your vision.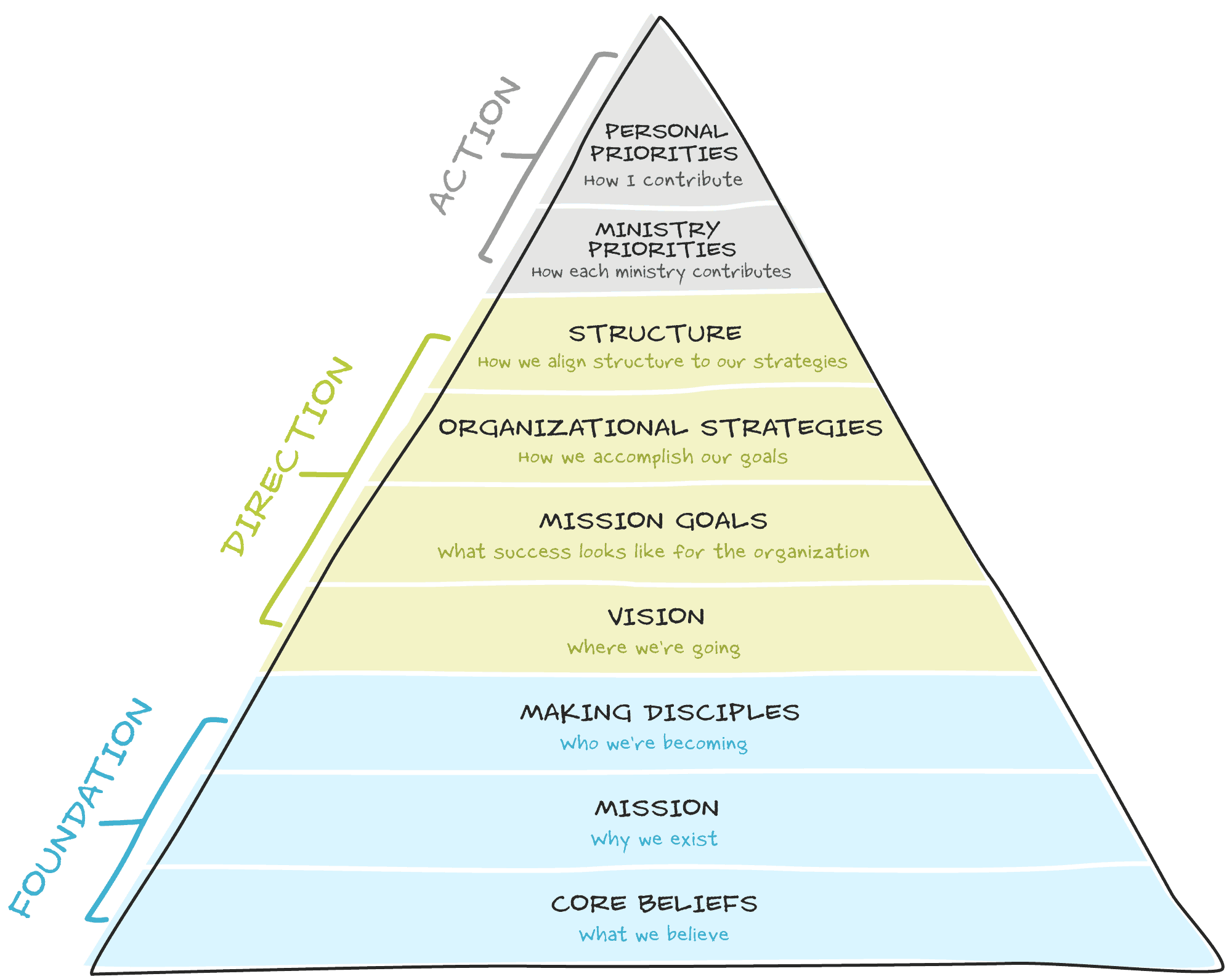 We believe a healthy multisite strategy can help you lead more people in your region to Christ.

Learn more

Facilitated strategic planning to aid church networks and denominational leaders.

Learn more