Speaking + Training with the

Unstuck

Team
We take on a limited number of speaking engagements each year, with options ranging from 45 minute interactive sessions to full day workshops.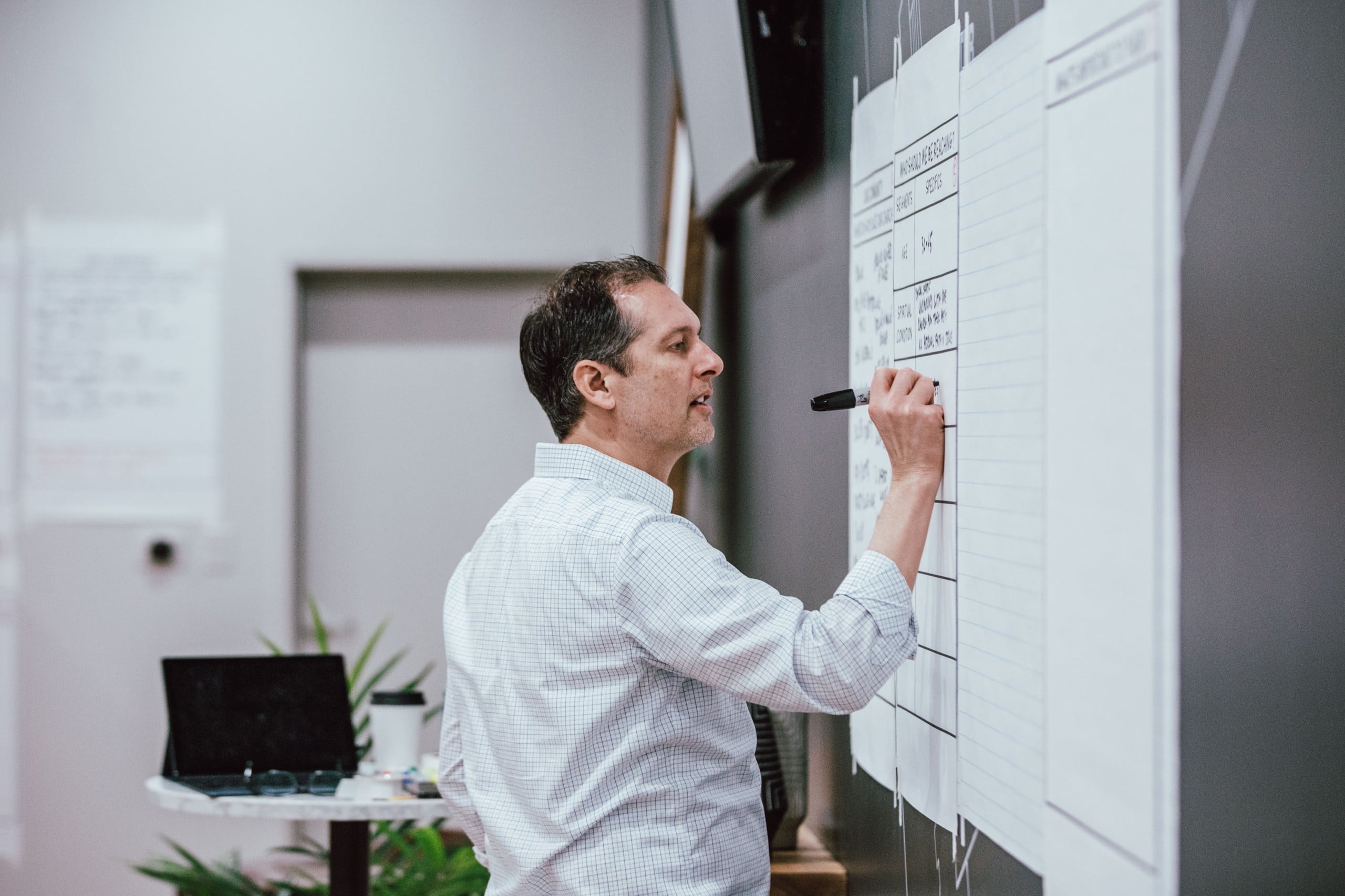 Your team is the most valuable asset you have for making progress toward your vision.
We've found many church staff teams operate in one of two extremes: They get along with each other but struggle to execute plans… or they are impressively productive but unhealthy and dysfunctional. And, of course, thousands of teams live in the spaces along that spectrum.
45 Min or 3 Hour Interactive Session
Is your church growing? Diminishing? Is it somewhere in between? In Tony Morgan's book, The Unstuck Church: Equipping Churches to Experience Sustained Health, he identified the seven stages of a church's lifecycle that range from the hopeful and optimistic days of launch, to the stagnating last stages of life support.
In this talk, we unpack the lifecycle of a typical church, identify characteristics of each phase, and provide practical next steps a church can take to move towards sustained health.
Are you interested in having a workshop or talk?
We take a limited number each year, but the each one starts by filling out this simple form. After we receive it, we'll reach out directly!